Narration  - Commercial - Documentary - Corporate & Industrial - Audiobook - Telephony - Internet - Neo-Soul - RnB - Rap - Hip Hop - Dirty South - Jazz - Rock - Fusion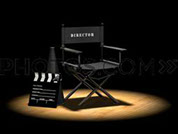 VOworks Studios believes voice-over artists benefit greatly from studying with a coach who has a good ear, a wealth of knowledge, and plenty of experience. That's why clients will tell you that VOworks' hands-on approach and experience make it one of Metrolitan Washington D.C.'s top voice over studios.
At VOworks Studios, we believe that there is no substitute for one on one Coaching - whether in-studio or over the phone. One on One Coaching enables all the nuances that are so important for imparting and receiving direction.

Coaching sessions focus on technique and copy interpretation with a strong emphasis placed on performance fundamentals. Special attention is also given to conversational reads, which have become so prevalent in today's industry.
We invite you to compared the costs, quality and value of our services and facility with any other studio in the greater Washington D.C. metropolitan area, and you will find that we invest more time, technology, equipment and personalized care in our students than any other. You see, we love the business and are committed to getting those who want to persue it, in the studio often and affordably.
So whether you're a beginner or a seasoned professional, VOworks is your VO Coach.
Squeezed for time or don't want to get on the roads? No problem! We also coach via...
​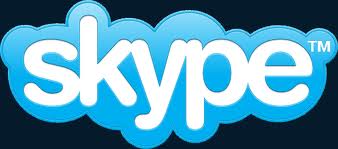 We can work with you no matter where you live!

Copyright © 2012 - 2013 VOworks Studios